Company profile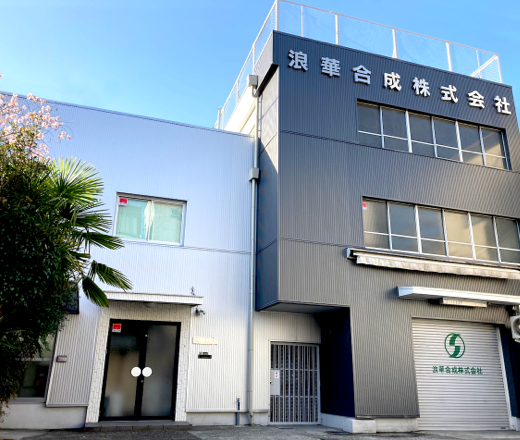 With our thermoset molding and fabrication technology, we are able to meet the needs of customers in every field of industry.
In particular, we have advantages in our compression molding and transfer molding technologies.
We have the technological capability to carry out molding tasks that other companies find too difficult, such as the encapsulation of coils, large motors and the like with epoxy resin, as well as molding with urea resin.
We are also happy to meet needs for small lot orders, so please feel free to contact us.
In filling customers' needs, we select the optimal resin, and based on our wealth of experience and accumulated know-how, we manufacture molded thermoset products that maximize the characteristics of the molding material.
We are happy to collaborate with customers in conducting research and development into the manufacture of next-generation, high-quality, high-performance plastic products.
| | |
| --- | --- |
| Name | Naniwa Gousei Co., Ltd. Naniwagousei co., ltd |
| Head office | 5-11-7, Sekime, Joto-ku, Osaka-city, 536-0008 |
| FAX | +81(0)6-6939-0269 |
| Capital | 30 million JPY |
| Established | December 24, 1955 |
| CEO | Koji Moriya |
Business
Manufacture and sales of molded plastic products.
Textile machinery parts, machine tool parts,electrical and electronic parts,
heavy electrical equipment parts,
medical equipment parts, power distribution equipment parts, boat and ship parts,
general industrial parts, etc.
Encapsulation (motors, stators, solenoids)
Sales of plastic molding materials
Environmental activities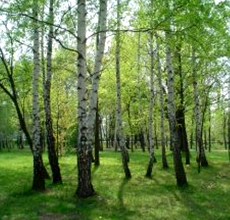 Naniwa Gousei received certification in 2006 for "Eco-action 21", an environmental management system promoted by the Ministry of the Environment.
We are fully aware of the great problem that can be caused by plastic waste. In order to promote the reduction of such environmental burdens, we are making an active effort to improve the environmental conservation through our production processes including design, development and manufacturing, based on our environmental policy